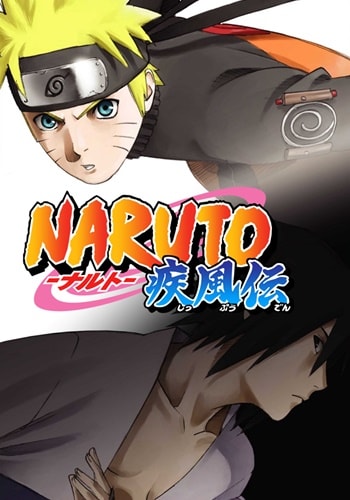 Naruto Shippuuden Filme 2 Laços
劇場版NARUTO-ナルト- 疾風伝 絆
Ação
Artes Maciais
Shounen
Sobrenatural
Sinopse:
A mysterious group of ninjas makes a surprise attack on the Konohagakure, which takes great damage. The nightmare of another Shinobi World War could become a reality. Sasuke, who left Konoha to kill his brother, Itachi, appears for the second time in front of Naruto at an unknown location to prevent it from coming to fruition.
Conteúdo exclusivo para Colaboradores
Todos os Animes Liberados
Episódios Online em HD e FULL HD
Assista em Múltiplos Dispositivos
Pedidos Exclusivos e muito mais!