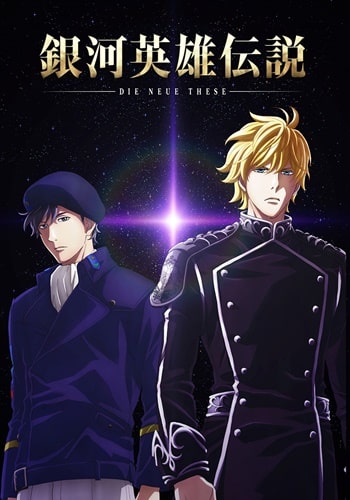 Ginga Eiyuu Densetsu: Die Neue These - Kaikou
銀河英雄伝説 Die Neue These 邂逅
Ação
Drama
Espacial
Militar
Sci-Fi
Sinopse:
For over a century and a half, two interstellar states have wrested for control of the Milky Way. The Galactic Empire, an absolute monarchy ruled by Kaiser Friedrich IV and an entrenched nobility, seeks to suppress the rebels daring to oppose the inviolable crown. The Free Planets Alliance, a representative democracy led by a corrupt High Council, degenerates as its elected leaders⁠ use war and conflict as a way to win popular support.
Conteúdo exclusivo para Colaboradores
Todos os Animes Liberados
Episódios Online em HD e FULL HD
Assista em Múltiplos Dispositivos
Pedidos Exclusivos e muito mais!